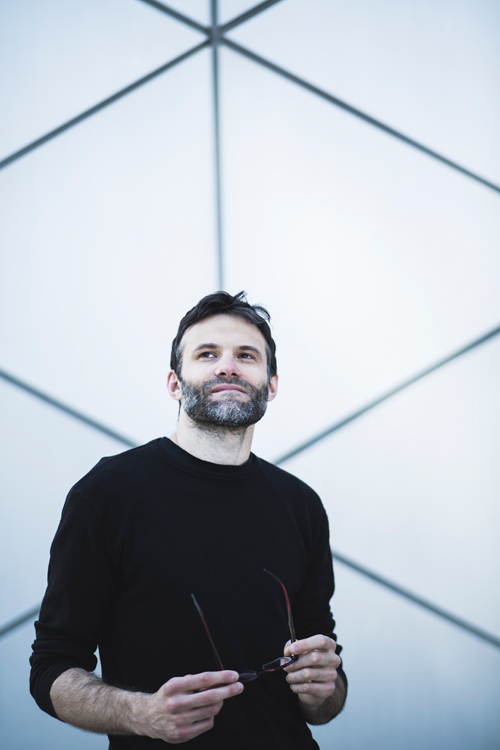 Picture by Geoffrey Saint-Joanis
I am Sylvain, french artist.
I was formely an illustrator for novels, short comics, collective card games and magazines.
I am currently working as storyboarder and concept artist for documentary and commercial productions, live or animation.

I am also into traditionnal drawing and painting for art exhibitions or teaching.
Feel free to contact me for any proposal: commissions, freelance job, etc
Sylvain, plus connu sous le pseudonyme Lasth, résidant à Saint-Étienne en France.
D'abord illustrateur dans l'édition (littérature de l'imaginaire, cartes à collectionner, magazines, revues, etc), je suis maintenant principalement storyboarder et concept artist pour des films documentaires, institutionnels ou commerciaux, qu'il s'agisse d'animation ou de prise de vue réelle.
Je suis également dessinateur, que ce soit pour des expositions, des cours ou des ateliers.
Vous pouvez me contacter par mail si mon travail vous intéresse.
contact@lasth.net